Better hearing and a better quality of life can be yours for many years with the help of the right hearing professional. At Aurora Audiology, we pride ourselves on developing long-term relationships with our patients. Relationships based on unsurpassed personal service that begins the first time you walk through our doors and continues long after your initial appointment.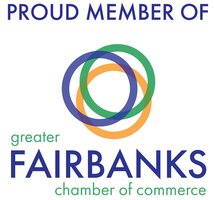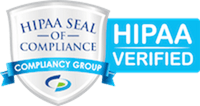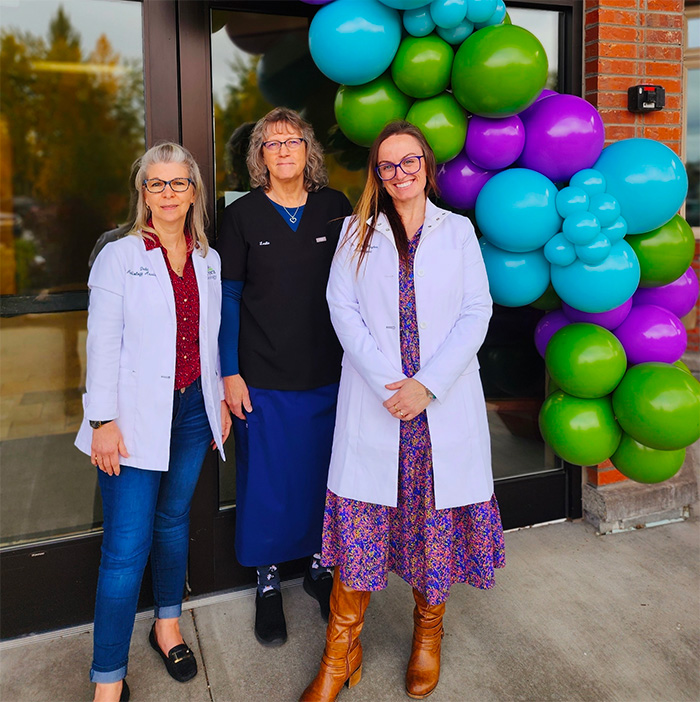 Aurora Audiology Team Photo
Understanding hearing loss and its treatment begins with education and compassion from providers who have your best interest in mind.
Being board-certified represents a commitment to professional standards, ethical practices, and continued professional development.
Our team has been in the Fairbanks Community for many years and we are here to stay! Hearing loss is a journey, and we are here to guide you every step of the way!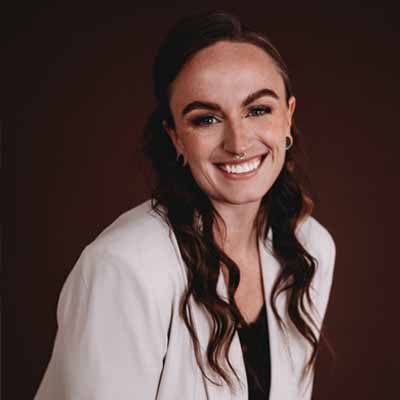 Dr. Lily Hughes
Board Certified Audiologist
Dr. Hughes is leader and Audiologist of our team at Aurora Audiology. She has been practicing audiology since 2011 and is specialized in diagnosing, evaluating, and treating hearing disorders in adults and children.
Read Full Bio
She was drawn to the field of communication disorders after her focus in neuroscience led to studying the specific functions of the inner ear hearing and balance organs. Dr. Hughes' accomplishments include:
Owner and director of Aurora Audiology.
Bachelor's degree in Pre-Medical (Bio/Chem), University of Vermont.
Doctorate in Audiology, West Virginia University.
Board Certification from the American Board of Audiology.
Fellow of the American Academy of Audiology.
Professional member of the Academy of Doctors of Audiology.
Professional member of the Hearing Loss Association of America.
Frequent speaking & teaching engagements.
Outside the field of audiology, Dr. Hughes enjoys many of the outdoor activities our beautiful State has to offer, including hunting, fishing, hiking, and back country skiing; as well as traveling, cooking, and adventuring with her dog, Blue. Originally from Vermont you will not find her without real maple syrup of Cabot cheddar cheese!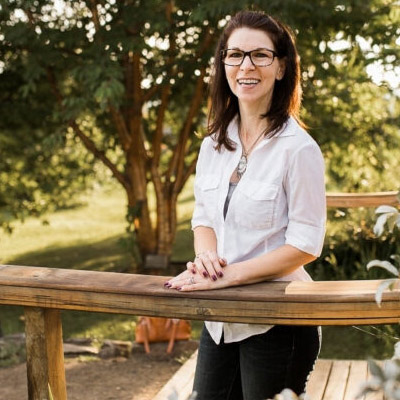 Debi Brown
Audiology Assistant
Debi has been working in the medical field for over 13 years.
Read Full Bio
She moved to the Fairbanks community over 20 years ago when her husband was stationed on Eielson Airforce Base – they fell in love with Alaska and never left! She is a licensed Hearing Aid Dealer in the State of Alaska and is extensively trained in hearing aid programming and modifications. In her spare time, she enjoys crocheting and gardening. Her kindness, contagious laugh, and amazing attitude keep us going every day! She will be sure to put a smile on your face!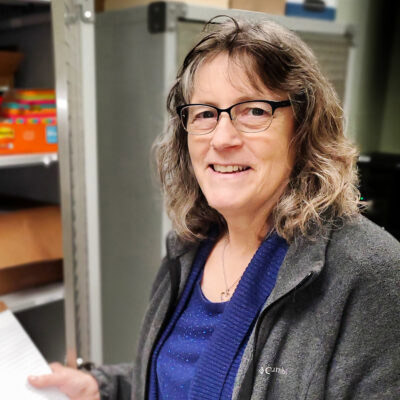 Leslie Greenfield
Clinic Care Coordinator
Leslie has been with Aurora Audiology since its inception, first as the Patient Care Coordinator, and now as the Office Coordinator. 
Read Full Bio
She has been in the medical field for over 30 years, initially in the Armed Services as a medic, and working in hospital rehabilitation departments, both in patient care and office administration. She is vital to our team at Aurora Audiology and her passion for patient care, customer service, and operations is evident in her everyday work!
Leslie's accomplishments include:
Bachelor's Degree in Special Education from James Madison University.
Certification in Medical Coding & Reimbursement.
Certified Electronic Health Record Specialist.
Extensive training and experience in a variety of healthcare roles.
Personal time for Leslie is important to her well-being! She loves spending time with her family, watching ice hockey, doing jigsaw puzzles, making signs and other crafts, fishing and being outside in the warmer months.